Ode to Patterson Ewen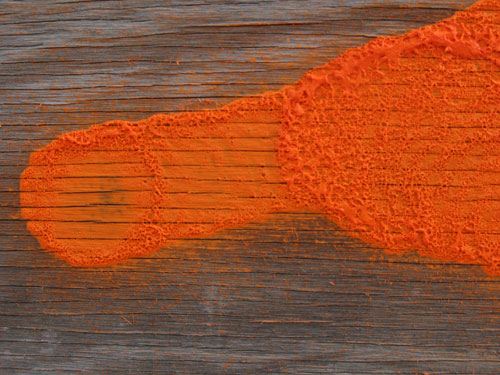 I've been memed by the estimable Mr. James McNally; I'll be posting my response when a) I'm done co-teaching Miksang for the weekend b) I've thought about what to write and c) I can think of eight friends I have (a challenge unto itself) that haven't already been memed.
Oh yeah, and if you haven't already, check out the wonderful So This Is Goodbye from Toronto/Hamilton's Junior Boys. Congrats to them on this year's Polaris Music Prize nomination.